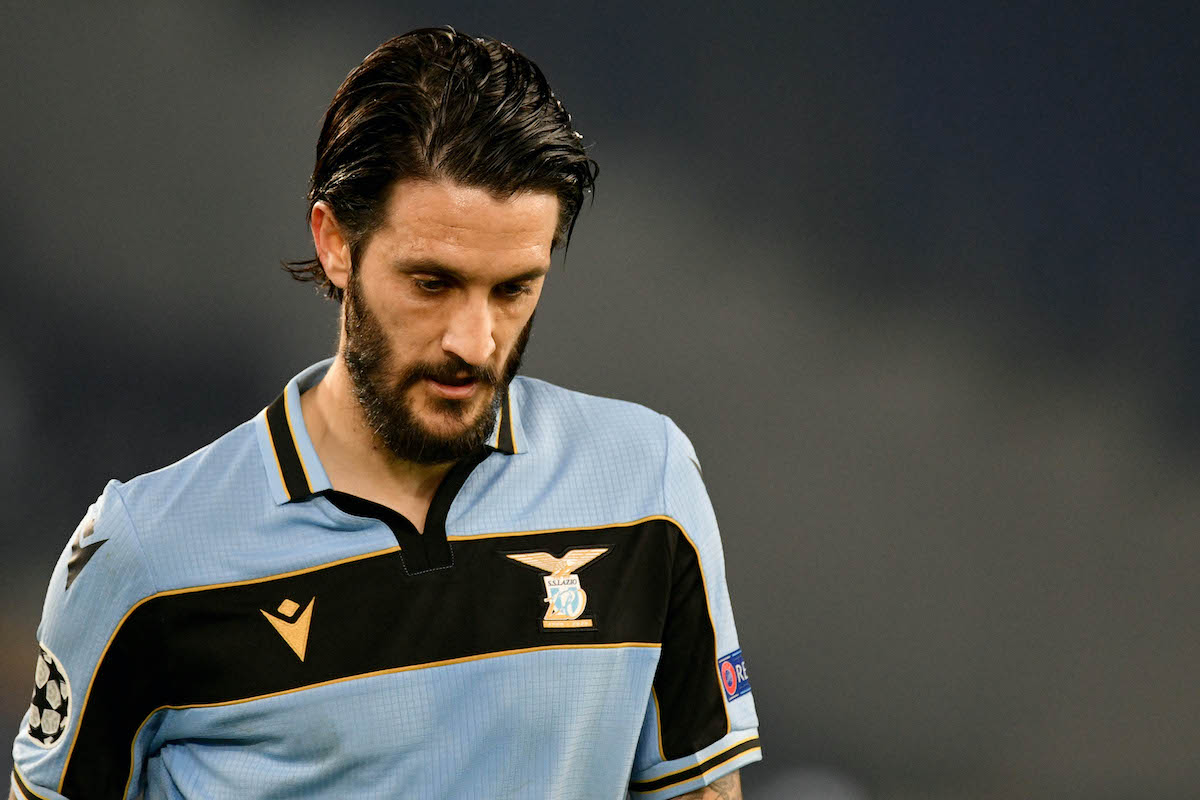 When Lazio signed Luis Alberto back on August 31, 2016, from Liverpool, the Spaniard arrived in Rome at the lowest peak in...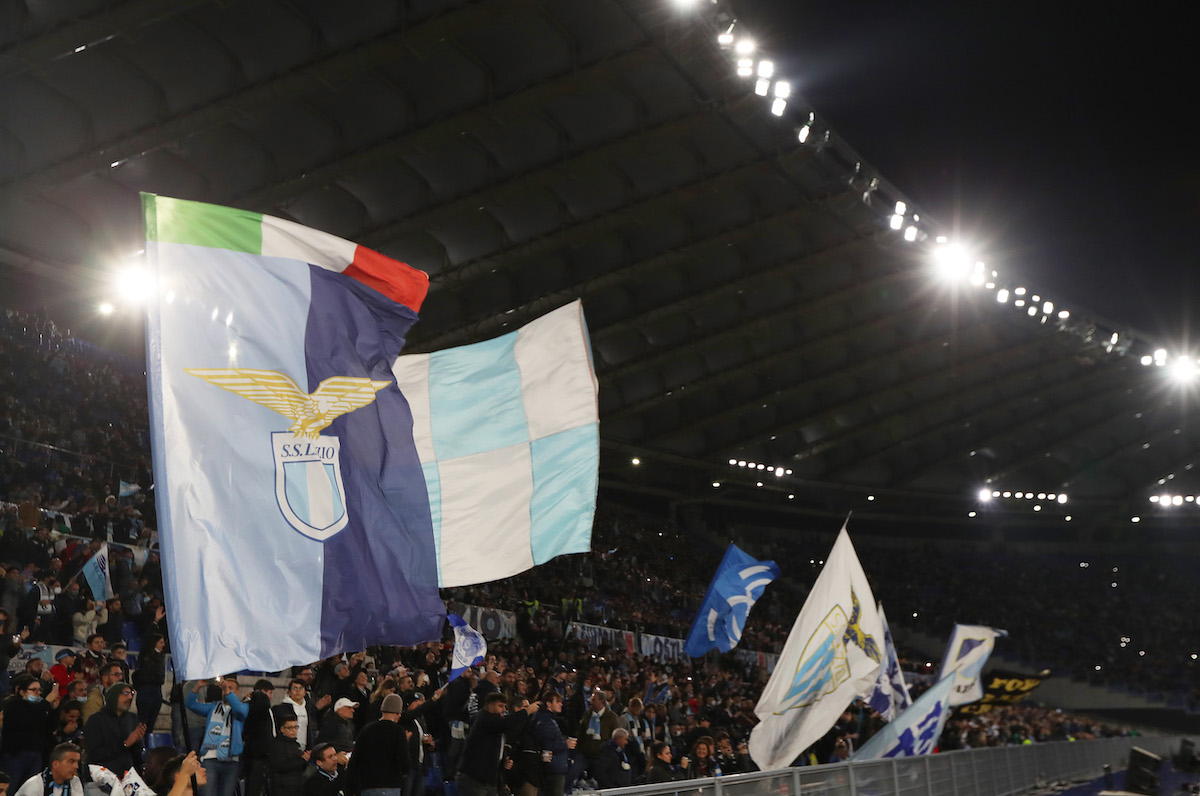 Currently ranked in the top six teams in the 2021-22 Serie A season, Lazio is no longer the best side in the...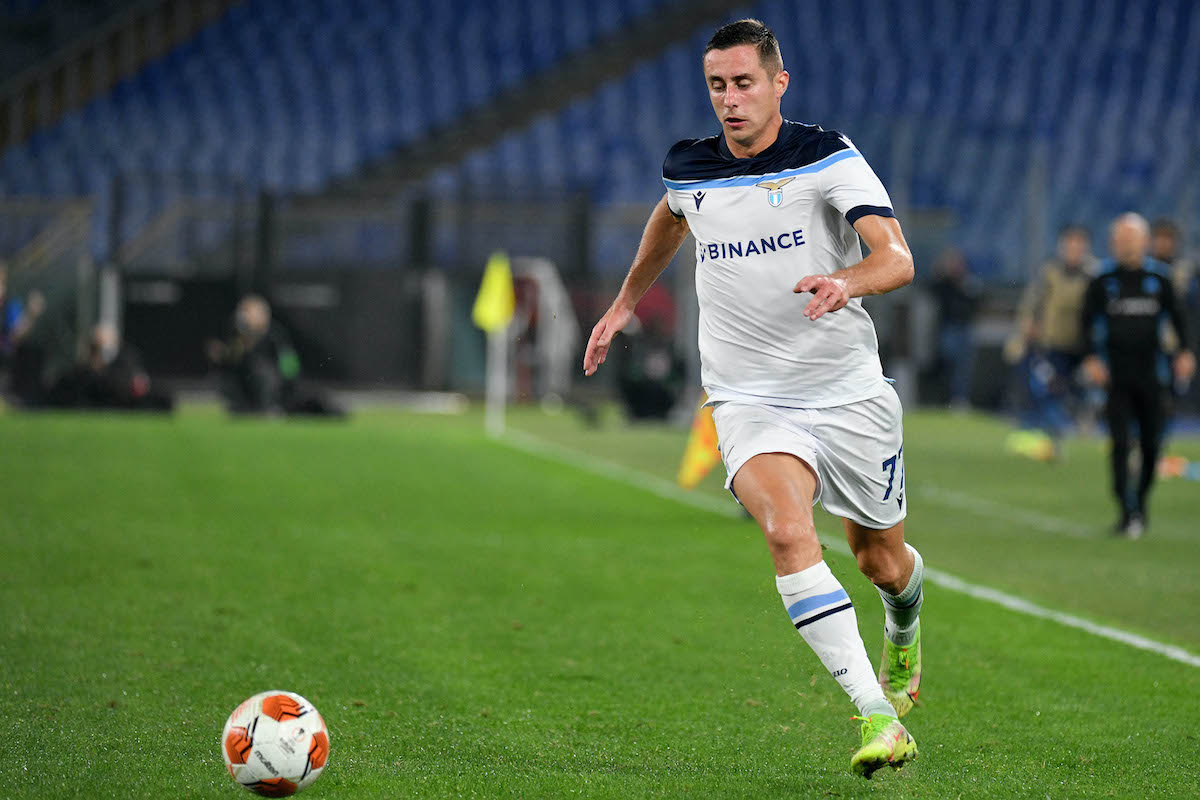 Over the past decade, one of the most dependable and reliable players for Lazio was Senad Lulic. The left-wing back played a...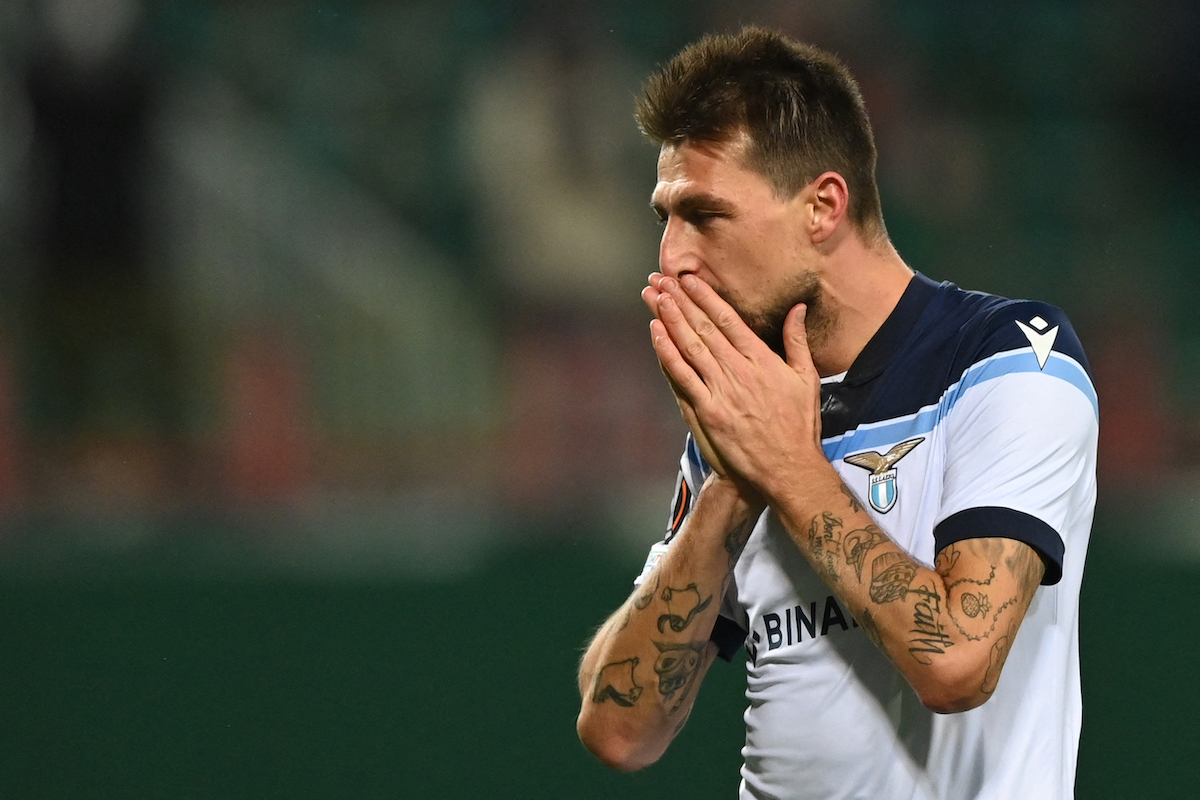 With Alessio Romagnoli heavily linked with a move to Lazio, Francesco Acerbi's future is now increasingly far from Rome. It has not...